Simple as that.  These are some things about which we are excited.
Nora Bonnell's new spring line of handmade dresses constructed from mens plaid dress shirts.  Go buy one this Friday the 13th at Collected Thread, 1705A N.W. 16th Street from 7-11PM.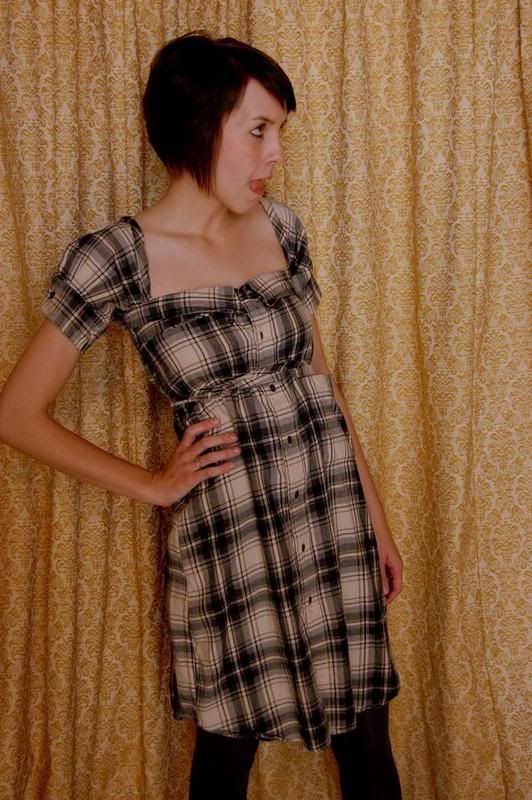 After you buy your dress, hop next door to see 13 New Works by Sean Vali.  Go see his stuff.  We love it.  Friday the 13th @ dna.galleries, 1705B N.W. 16th Street.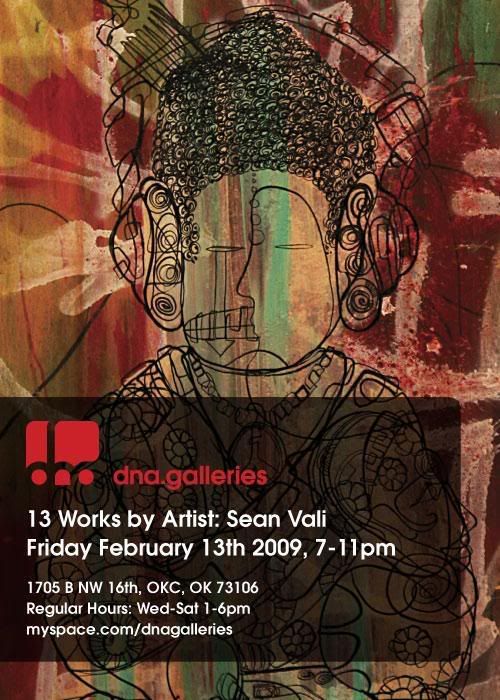 He maintains that Blood is the New Black and Jabee has a free download of his Happy Valentine's Day EP.  Check it out while you eat too much chocolate.